Regular price

$0.00

Sale price

$1,399.00

Regular price

$0.00

Sale price

$1,499.00
Vendor:

Regular price

$0.00

Sale price

$399.00

Vendor:

Regular price

From $699.00

Regular price

$0.00

Sale price

From $699.00
Vendor:

Regular price

From $2,299.00

Regular price

$0.00

Sale price

From $2,299.00

Vendor:

Regular price

$0.00

Sale price

$2,699.00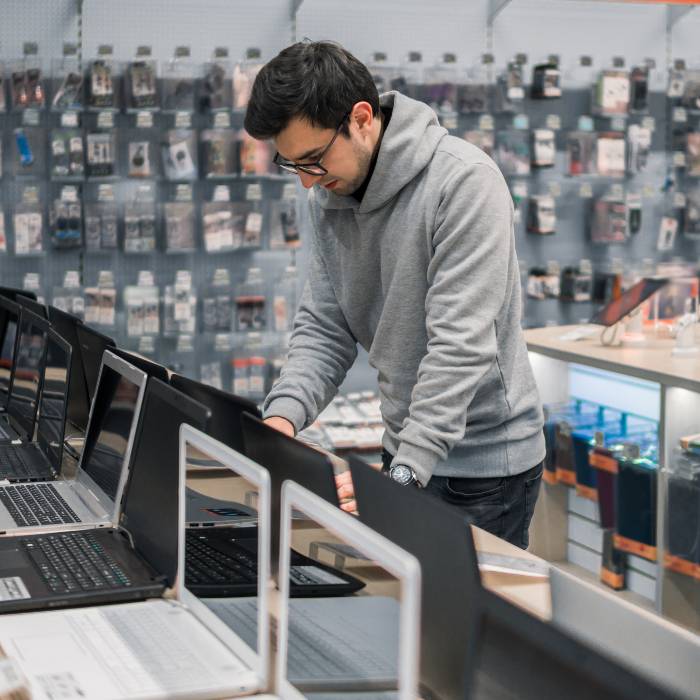 Who we are

Who are we, you ask? We're the latest venture from the Tran Group, the brains behind the successful electronic store chain known as "The Phone Guys." With over 1 million devices and accessories delivered to our beloved customers, we're not just a company; we're a trusted name in the industry.

But here's the kicker: SnapHandset is all about making technology accessible to EVERYONE. No matter your credit score, we've got you covered. From the great credit scores to those just starting, we offer $0 down payment options to get the latest devices into your hands.

Don't miss out on this opportunity to upgrade your tech game without breaking the bank.

Is free shipping available?

Yes, free ground shipping is available for electronics orders. View our Shipping and Delivery page for details.
Is the product I'm looking for in stock and available?

You will be able to tell on the product page whether or not a product is in stock and available, as the availability of the product will be listed as the number of products in inventory, "Out of stock".
What are your return policies?

We offer a 30 day money back guarantee with 100% satisfaction guaranteed. We will be happy to refund or exchange unopened products within 30 days. Damaged items can be serviced via manufacturer's warranty. Clearance items are not returnable unless damaged during the shipping process.
When will I receive my order?

Most of our products are delivered within 2-4 days.
Is express shipping available?

Express shipping is available as optional at check out page.
What is your warranty and how do I claim it?

Warranty details are as follows:

For brand new items: 1 year from the date of manufacture.
For pre-owned items: 90 days.

To initiate a warranty claim, kindly get in touch with us, providing your order number. We will promptly provide you with a return label, allowing you to send the product back to us for service. After completing the necessary repairs or maintenance, we will promptly return the item to you. The estimated turnaround time for this process is 5-10 days. For additional information, please refer to our Warranty Page
Can I purchase an item I saw at your retail location that is not on your website?

Of course! Please contact us for quote:

snaphandset@trangroupllc.com

Call / Text: 253-257-7777
Can I redeem a coupon with you online?

Yes. Coupons can be redeemed at checkout.